Global Partners Network
ACTION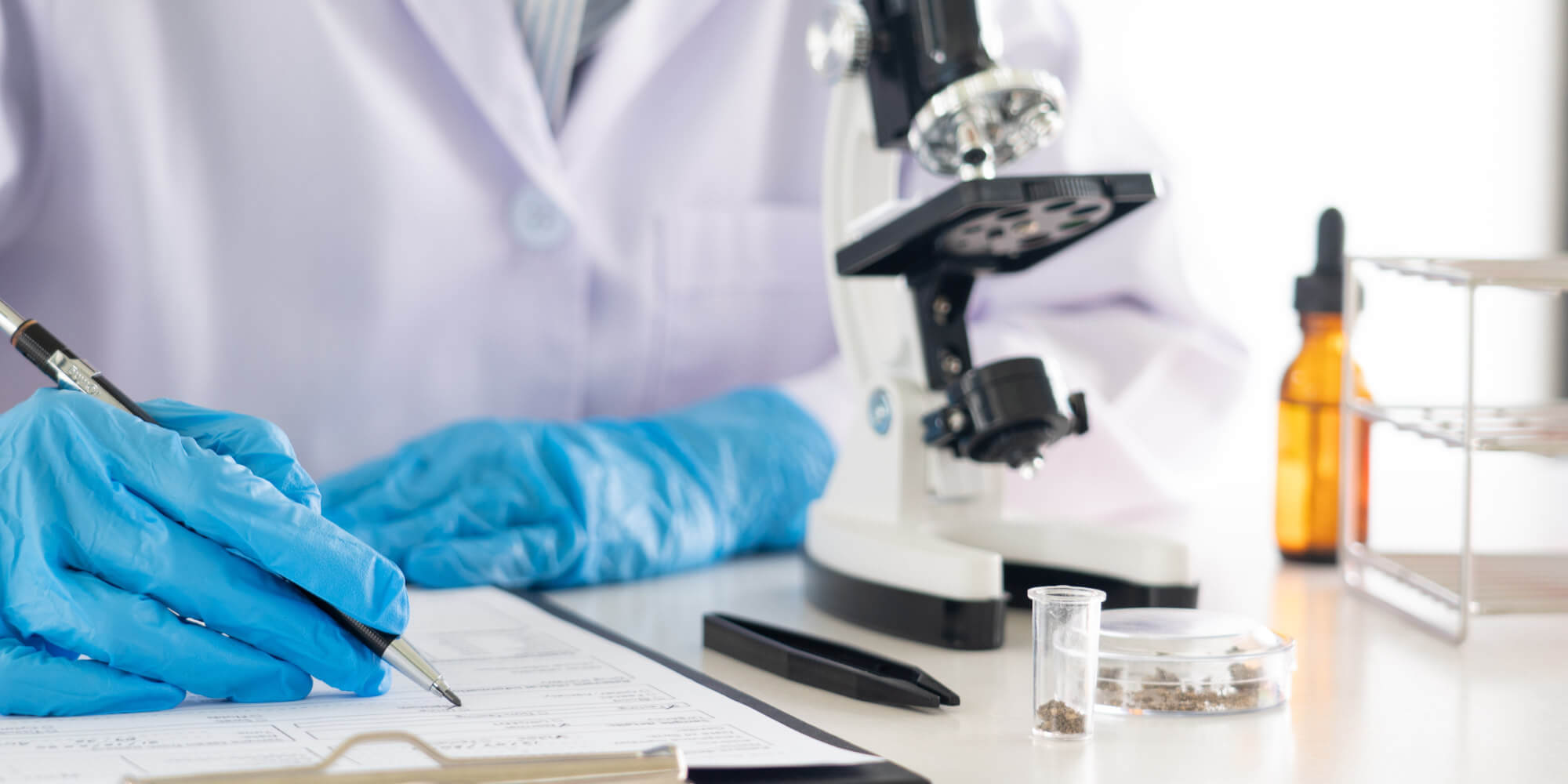 ACTION is a partnership of locally rooted organizations around the world that advocate for lifesaving care for millions of people who are threatened by preventable diseases. ACTION partners work to bring together efforts across borders to increase investments and build political support for global health as well as develop and implement country-level plans that are coordinated and complemented by joint campaigns to contribute to a global agenda.
Visit http://www.action.org/
We bring together nonprofits, academic institutions, and aligned businesses that are committed to advancing health equity through innovation.
VIEW ALL MEMBERS