Advocate Member
International Partnership for Microbicides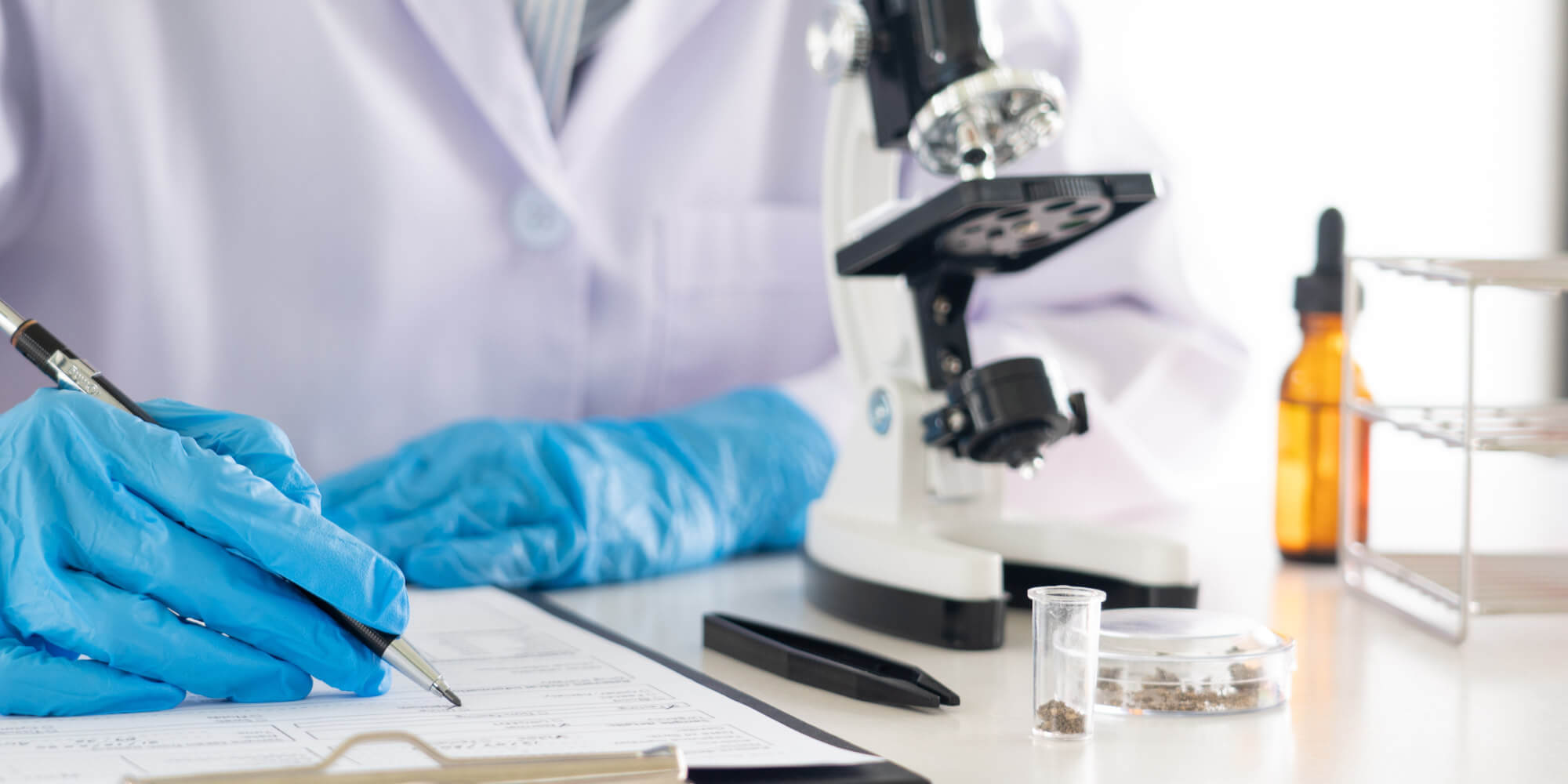 The International Partnerships for Microbicides (IPM) is a nonprofit organization dedicated to developing new HIV prevention tools, like the monthly dapivirine ring, and other sexual and reproductive health technologies for women, and making them available and accessible where they are urgently needed. IPM has offices in the United States, South Africa, and Belgium.
Visit http://www.ipmglobal.org/
We bring together nonprofits, academic institutions, and aligned businesses that are committed to advancing health equity through innovation.
VIEW ALL MEMBERS