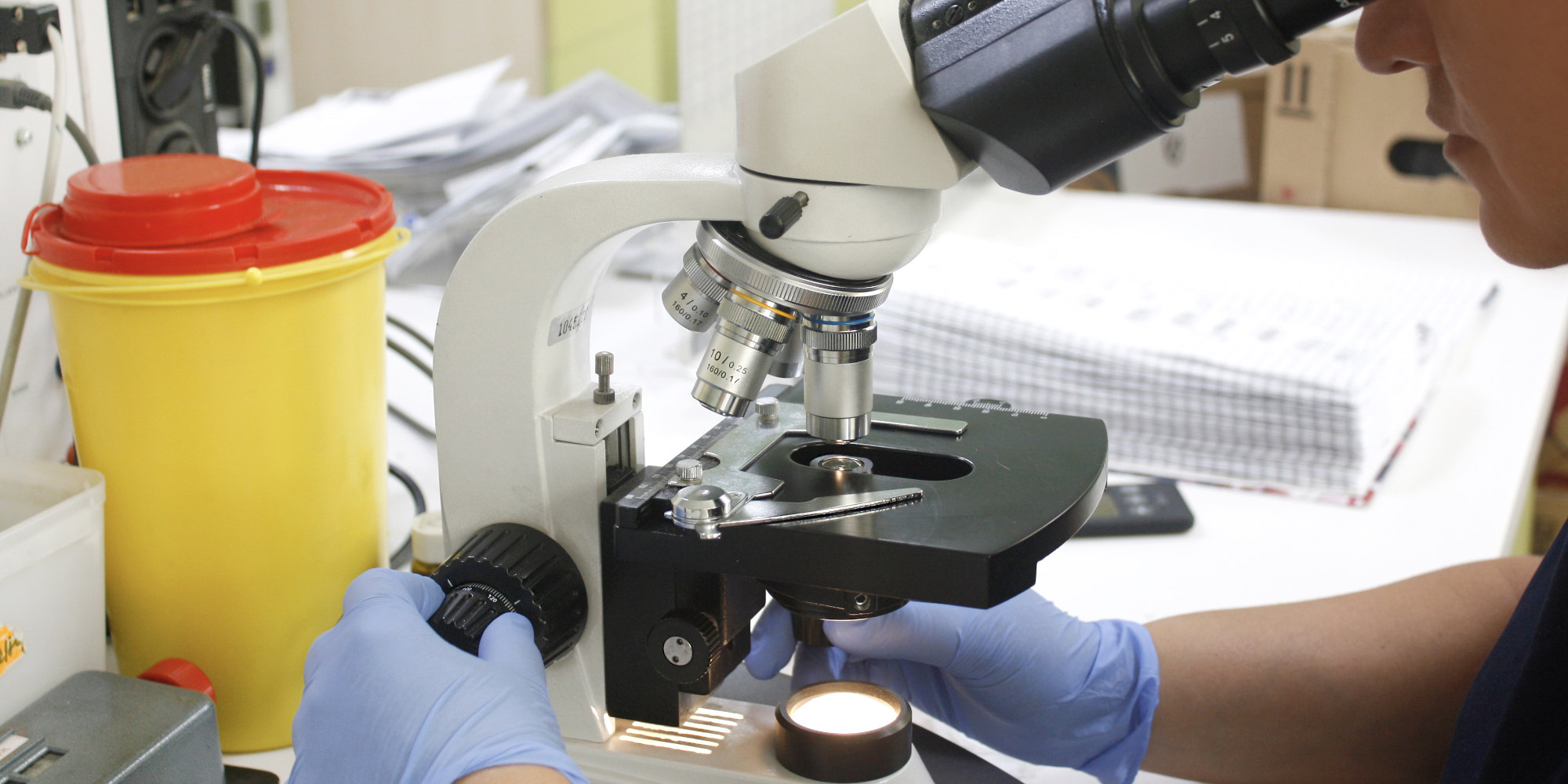 Check out the latest news and announcements from GHTC.
March 23, 2022
GHTC statement in advance of the first G20 Health Working Group meeting under the Indonesian presidency.
March 10, 2022
Global Health Now featured a commentary piece from GHTC Director Jamie Bay Nishi making the case that we must invest in next generation COVID-19 technologies that are variant-proof and designed to overcome "last-mile" challenges
Annoucements

In the media
Read stories about bright ideas and bold innovations in global health.
June 15, 2020
In this regular feature on Breakthroughs, we highlight some of the most interesting reads in global health research from the past week.
Learn more about upcoming events hosted by or featuring GHTC and its members.