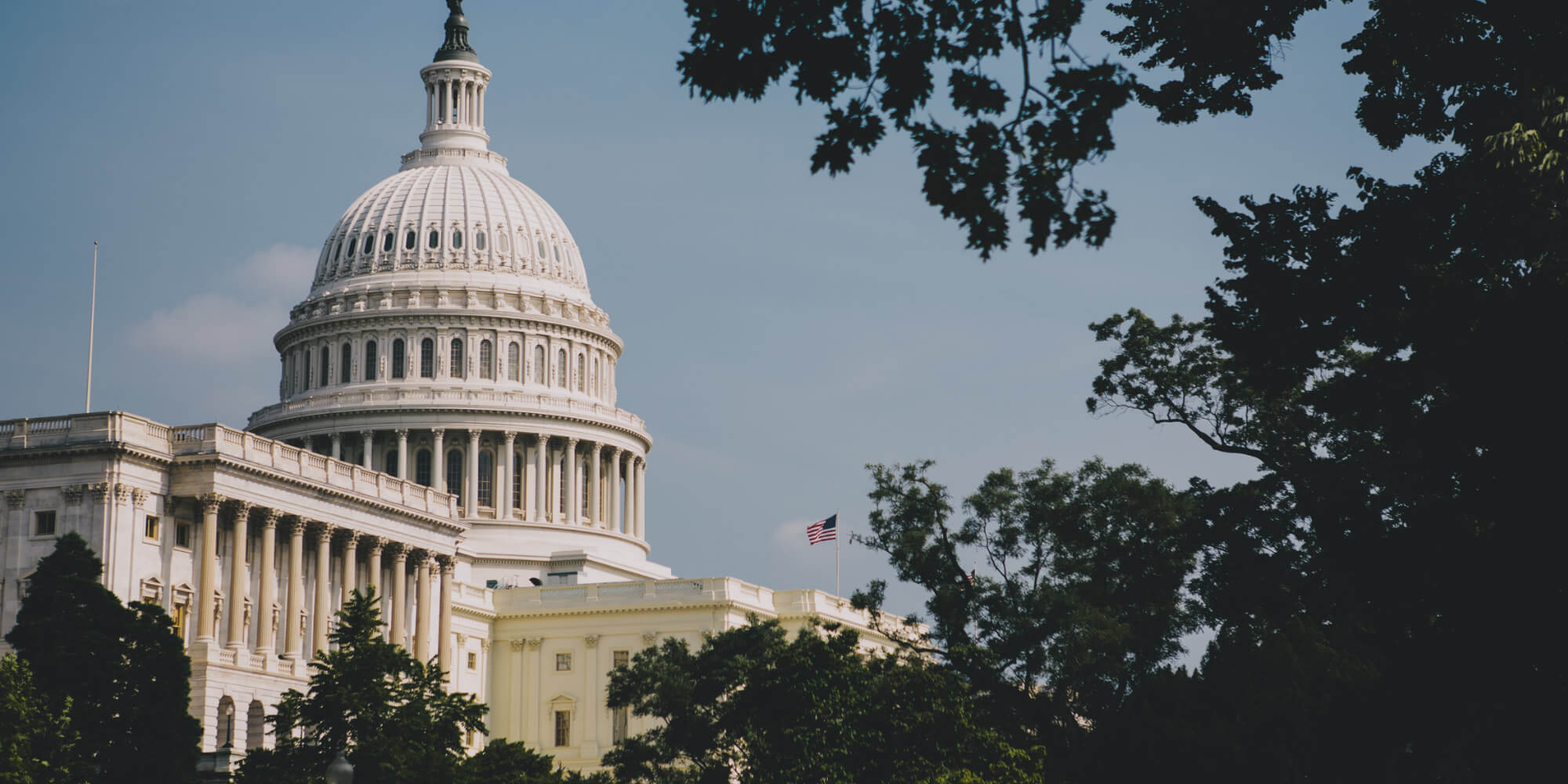 Increase

effective public funding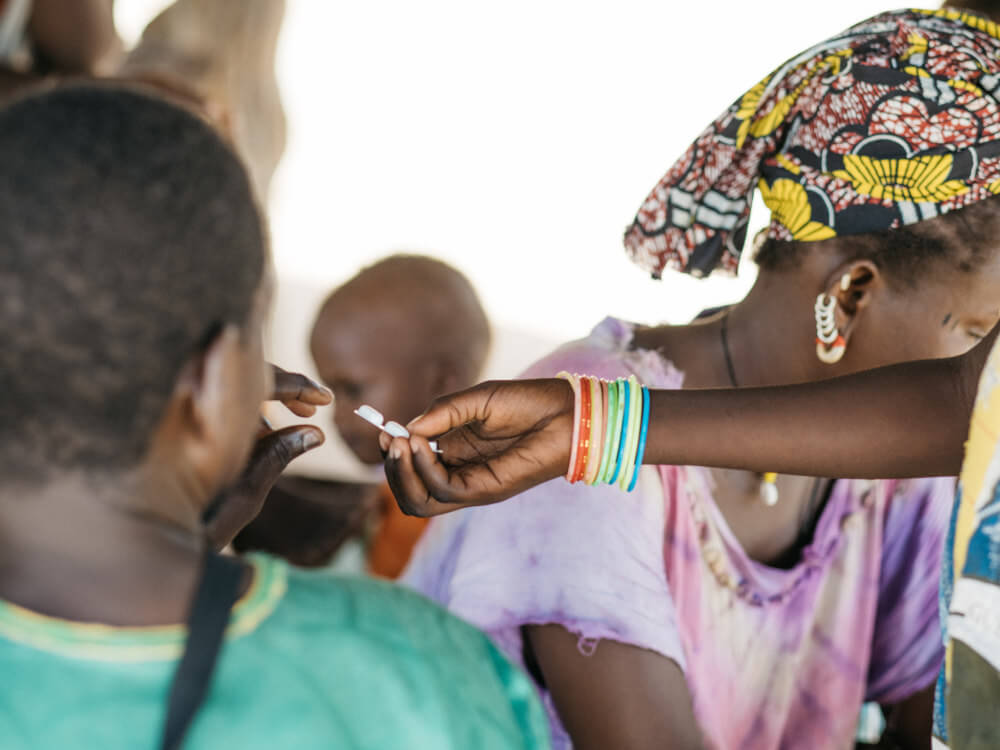 Populations most in need of new technologies to combat endemic and emerging global health challenges are often least able to pay for treatment and health services. Consequently, diseases and conditions impacting these populations are often neglected by private-sector product developers, because there is little to no prospect for return on their investment in R&D. Therefore, public funding for global health R&D plays a critical role in advancing the development of tools and technologies that, while urgently needed by populations around the world, lack a robust commercial market to incentivize their development.
The United States leads the world in public investment in global health R&D through programs at the US Agency for International Development, Centers for Disease Control and Prevention, National Institutes of Health, Biomedical Advanced Research and Development Authority, Food and Drug Administration, and Department of Defense. With relatively modest investments in global health R&D, the United States has contributed to breakthroughs including the first blood test for HIV/AIDS, a single-dose cure for relapsing malaria, and the world's first vaccine for Ebola.
While the United States plays a critical role in investment in global health R&D, global health challenges require a global response. Other top public funders include the United Kingdom, the European Commission, Switzerland, Netherlands, South Africa, and Germany. Sustaining funding from traditional donors, as well as incentivizing greater investment from emerging economies, is critical to accelerating momentum in global health.
R&D investments today are a down payment on the innovations of tomorrow. Global health R&D takes significant time and resources, and sustained and reliable government investment is essential for researchers to have the resources they need to develop the tools and technologies we need to meet our global health goals.
What does
GHTC

do?

GHTC advocates for sufficient and effective public funding for global health R&D. In the United States, the coalition works with Congress, the Administration, and the six US agencies involved in global health R&D to highlight the vital role the United States plays in global health innovation, create policies that promote global health R&D, and develop champions who will continue to prioritize US investment.

At the global level, GHTC works through coalitions and with partner groups to champion international investments in global health R&D from individual governments, as well as regional and multilateral organizations.
Stay updated
Find out about GHTC's membership options and the benefits of becoming a member.
Learn More
We bring together nonprofits, academic institutions, and aligned businesses that are committed to advancing health equity through innovation.
VIEW ALL MEMBERS