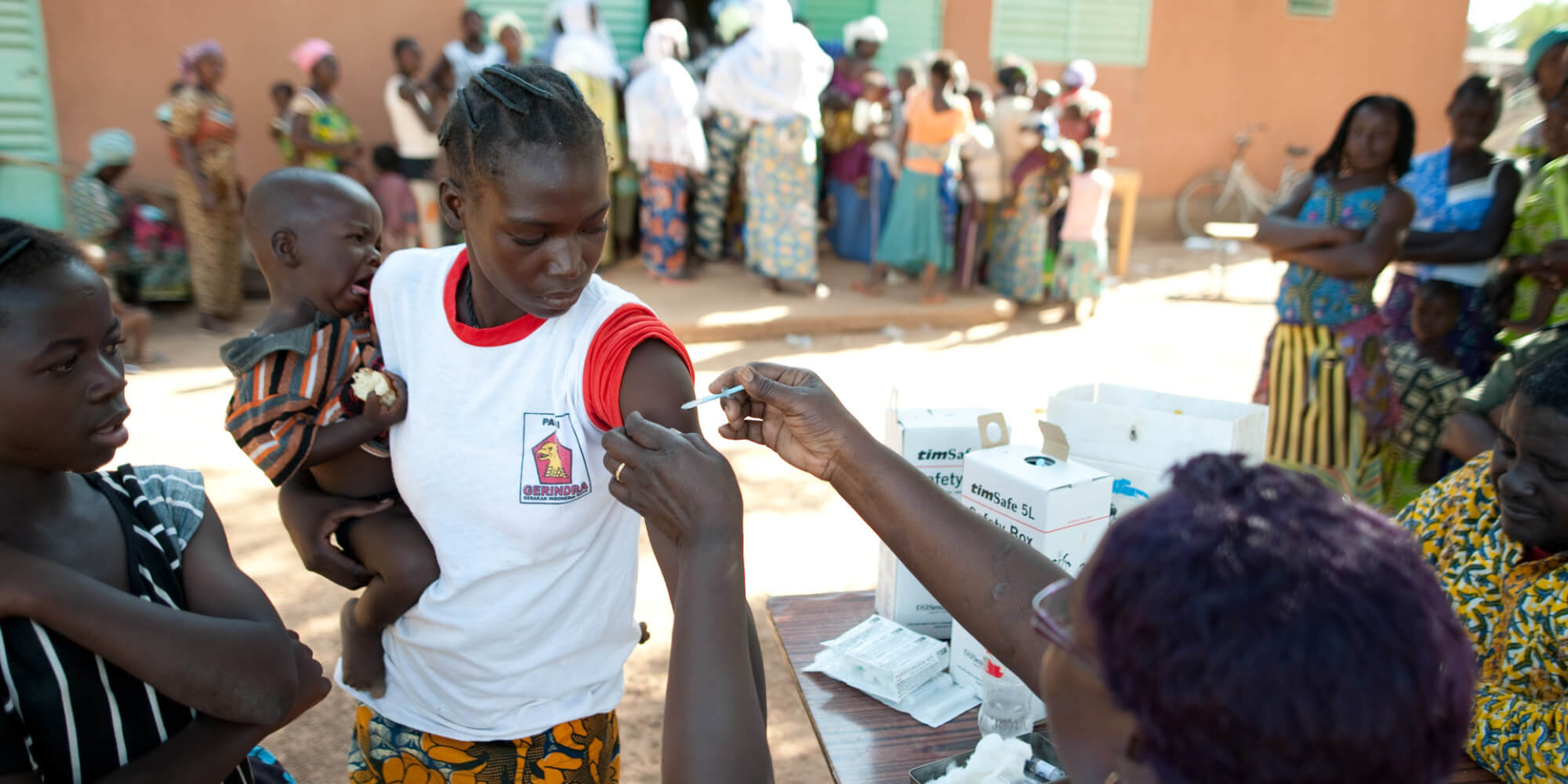 Strengthen

regulatory pathways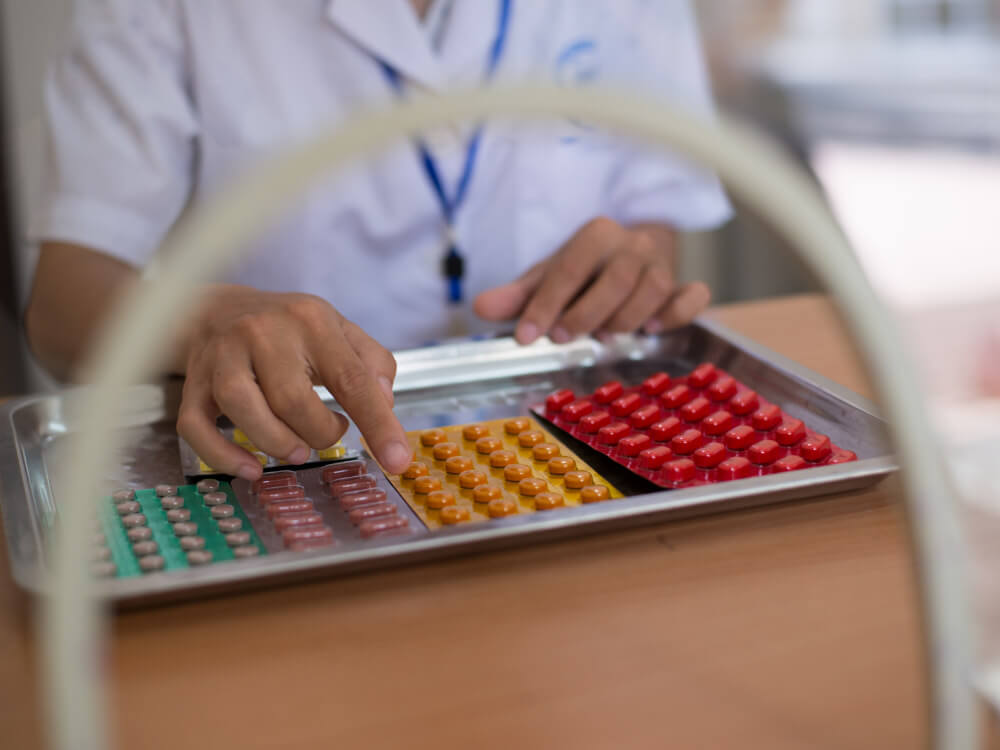 Before new health technologies can be marketed and made available to users in any geography, they must be assessed and approved by the national or regional regulatory authority to ensure their safety and efficacy. Securing regulatory approval of products intended for use in low- and middle-income countries (LMICs) can be challenging, as the national regulatory authorities in many LMICs lack both the expertise and resources to review new health tools and monitor clinical trials, resulting in lengthy delays in bringing crucial health tools to market or unregulated access to unsafe health products.
The US Food and Drug Administration (FDA), European Medicines Agency (EMA), and other stringent regulatory authorities (SRAs) often play a critical role in supporting product review in LMICs. Regulatory approval of a product by an SRA can facilitate and expedite regulatory review in LMICs. Other mechanisms, like EMA's Article 58 and the World Health Organization's Prequalification Programme, provide a scientific opinion regarding a product's safety and efficacy, which can also facilitate review by under-resourced national regulatory authorities.
Different or incompatible regulatory requirements across multiple countries or opaque or unclear requirements for regulatory review can also lengthen the process of securing regulatory approval in multiple geographies and delay widespread introduction of new health technologies. Expanding programs that harmonize regulatory requirements across nations, promote transparency, and support LMICs in strengthening regulatory capacity will help mitigate regulatory challenges and ensure safe and effective health interventions reach populations in need faster.
What does
GHTC

do?

GHTC champions policies and programs that make regulatory review of global health innovations more predictable, transparent, and timely, while simultaneously promoting the importance of stringent regulatory review. The coalition highlights the important role FDA plays in ensuring the safety and efficacy of health tools to prevent, diagnose, and treat neglected diseases and conditions. We also explore opportunities to bolster the agency's role in global health issues, particularly mechanisms that might streamline approval of urgently needed global health technologies and leverage FDA expertise to ease regulatory review challenges in LMICs.

Globally, we support policies that increase harmonization among international regulatory authorities and streamline prequalification and technical guidance processes to accelerate the introduction of new global health innovations.
Stay updated
Find out about GHTC's membership options and the benefits of becoming a member.
Learn More
We bring together nonprofits, academic institutions, and aligned businesses that are committed to advancing health equity through innovation.
VIEW ALL MEMBERS