10 amazing innovations to make motherhood safer
Read time:
For decades, the US Agency for International Development (USAID) has been supporting problem solvers to create simple, affordable solutions to protect mothers and their babies during birth. Here are ten amazing USAID-supported innovations to make motherhood safer.
Becoming a mother can be one of the most rewarding experiences of a woman's life—but unfortunately, it can also be one of the most dangerous. More than 290,000 women die each year in pregnancy and childbirth, with the vast majority of those deaths occurring in low-income countries.
For decades, the US Agency for International Development (USAID) has been supporting problem solvers to create simple, affordable solutions to protect mothers and their babies during birth. Here are ten amazing USAID-supported innovations to make motherhood safer: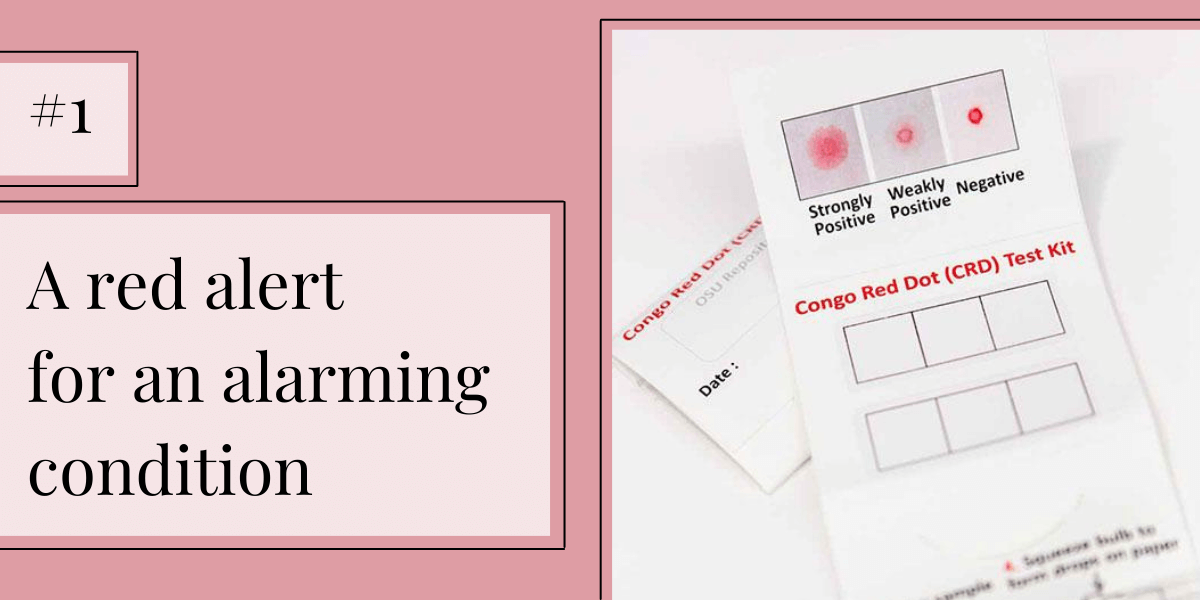 Preeclampsia is a dangerous condition that impacts 1 in 20 pregnancies. Yet its symptoms, headaches and swelling, can be difficult to spot since they mimic those of routine pregnancy. To detect this condition early before it turns deadly, researchers at Ohio State University created the Congo Red Dot test. This inexpensive, easy-to-use test uses a specific red dye in paper that reacts to unique proteins in the urine of pregnant women with preeclampsia, delivering results in just three minutes.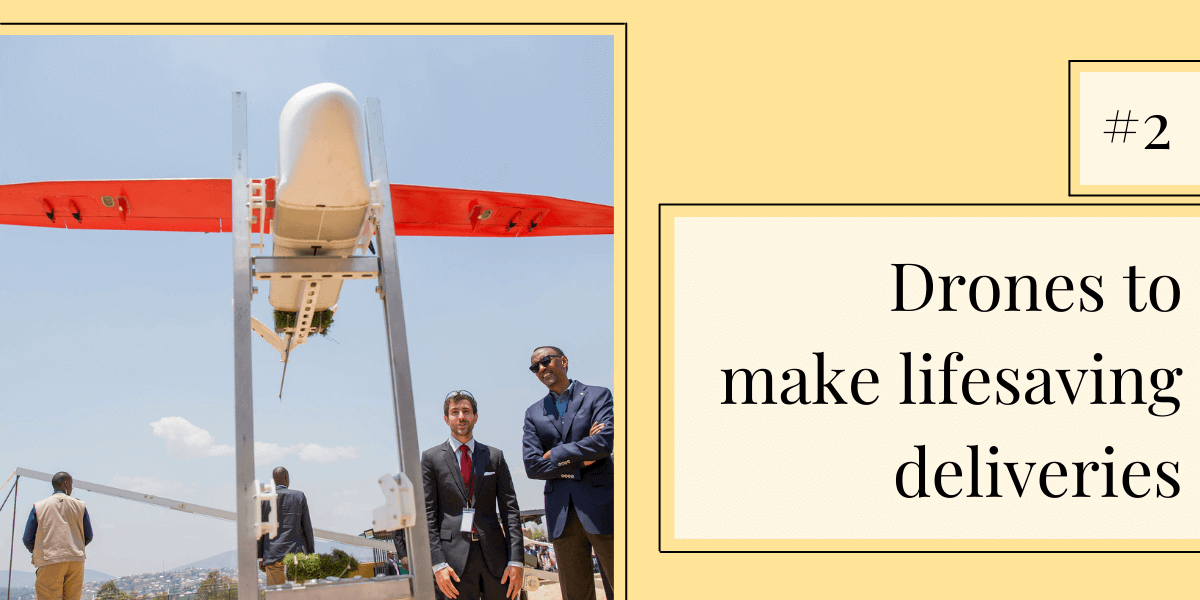 Postpartum hemorrhage (PPH), or excessive bleeding post birth, affects millions of women every year and can cause death within hours if left untreated. Too often, lifesaving deliveries of blood and emergency supplies are limited by inadequate transportation, communication, and supply chain infrastructure. To facilitate easy, affordable, and rapid delivery of essential health supplies, several global initiatives, including from Zipline and Matternet, are using unmanned aerial vehicles—or drones—to carry blood and other urgent medicines to rural health facilities.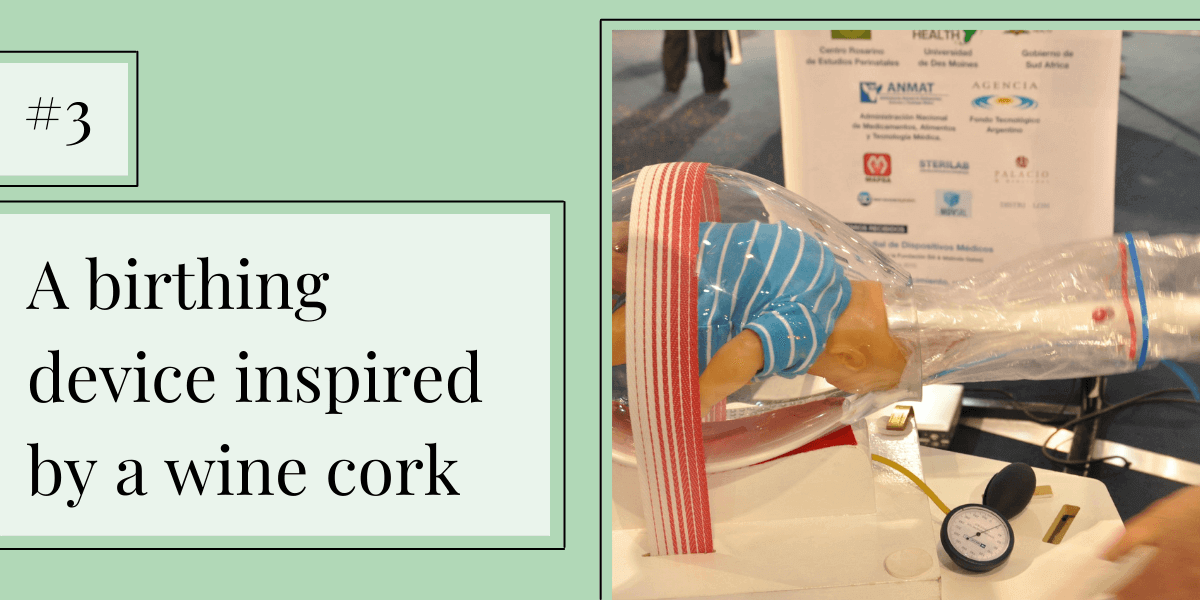 Argentine car mechanic Jorge Odón was watching a YouTube video about how to remove a cork from inside a wine bottle, when he had an inspiring realization: the same technique could be used to help extract a baby's head during obstructed labor. This idea led him to create the Odon Device, which uses a plastic sleeve, pumped with air, to safely cushion a baby's head while it is sucked out. In partnership with BD, Odón is working to advance and test this simple, low-cost innovation that could make it safer and easier to deliver complicated births without the use of forceps or a vacuum extractor.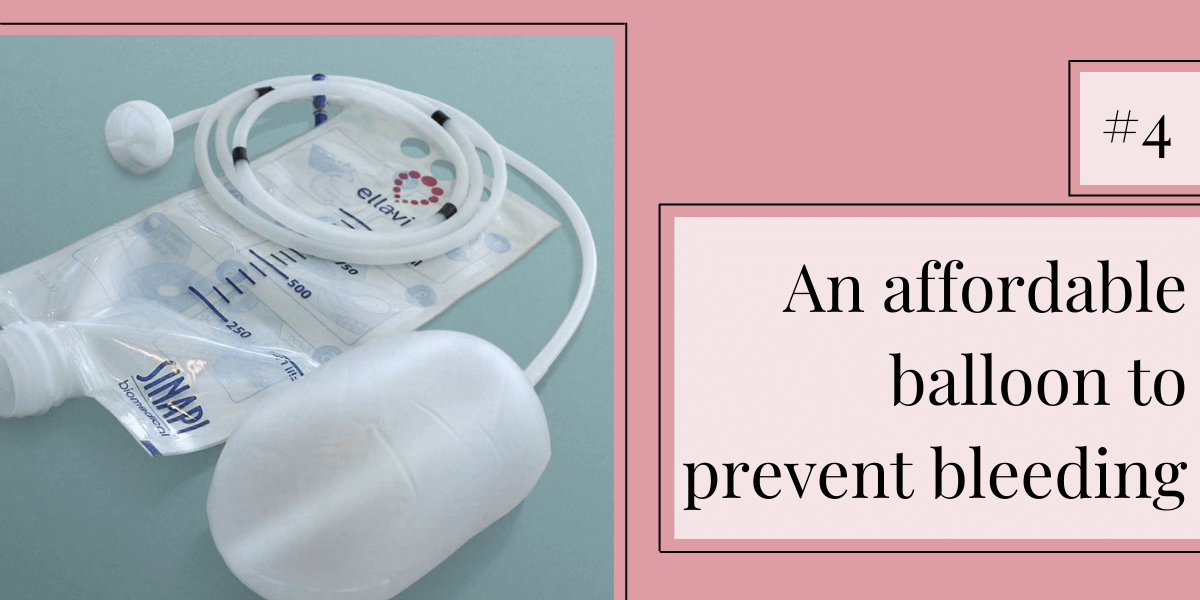 A uterine balloon tamponade (UBT) is a standard device used in high-income countries to stop postpartum bleeding by putting pressure on the walls of the uterus. But at a cost of hundreds of dollars for a single use, these devices were unaffordable in many low-resource settings. This led health workers to improvise their own devices made from a condom and rubber tubing. Inspired by this ingenuity, PATH and Sinapi created an optimized, quality-assured version of this "condom catheter" called the Ellavi UBT, which at $7.50 per unit is putting this lifesaving device within reach for women around the world.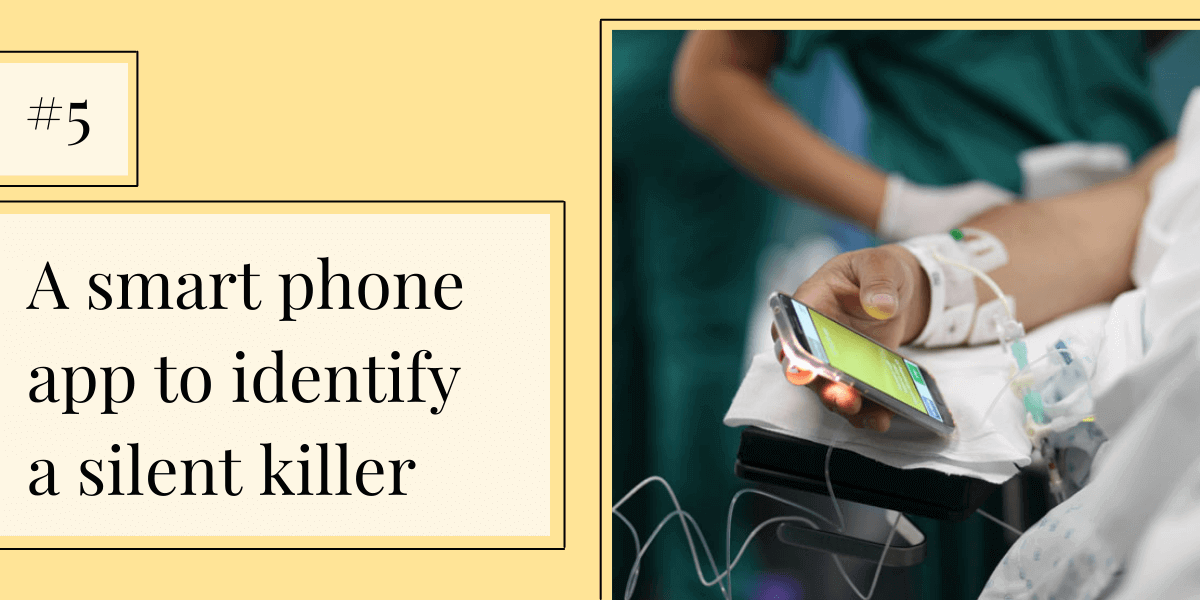 Blood pressure (BP) disorders like preeclampsia are a leading cause of maternal death. BP cuffs have been used to monitor BP since the early 1900s, but they can be hard to maintain and read by less-skilled health workers. A startup named Biospectal is reinventing this approach with their OptiBP cuff-less smartphone app. By simply placing a finger on a smartphone camera and using the software, anyone anywhere in the world can transform their phone into an instant, medical-grade blood pressure monitoring device.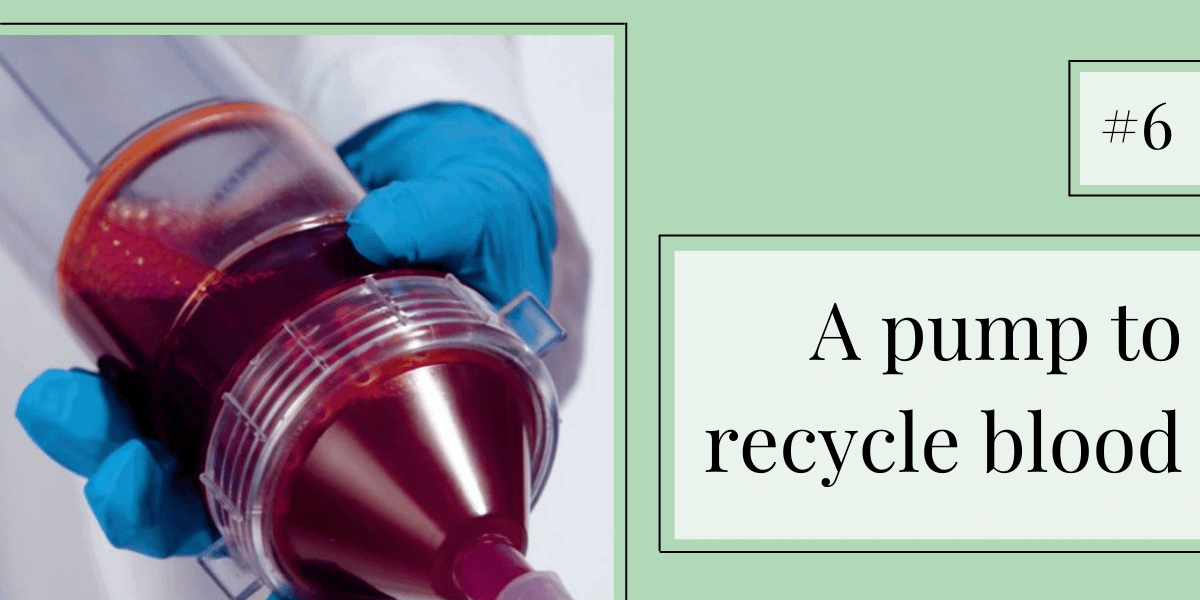 Blood donation shortages in low-resource communities can leave health workers with few options if a woman is hemorrhaging blood during childbirth. Attendants often resort to using improvised tools like a soup ladle and gauze to try to salvage and recycle a patient's own blood. The Hemafuse pump, developed by Sisu Global Health, is a cost-effective, hygienic alternative. This innovative tool sucks up blood, filters it, and transfers it to a bag for transfusion back to the patient.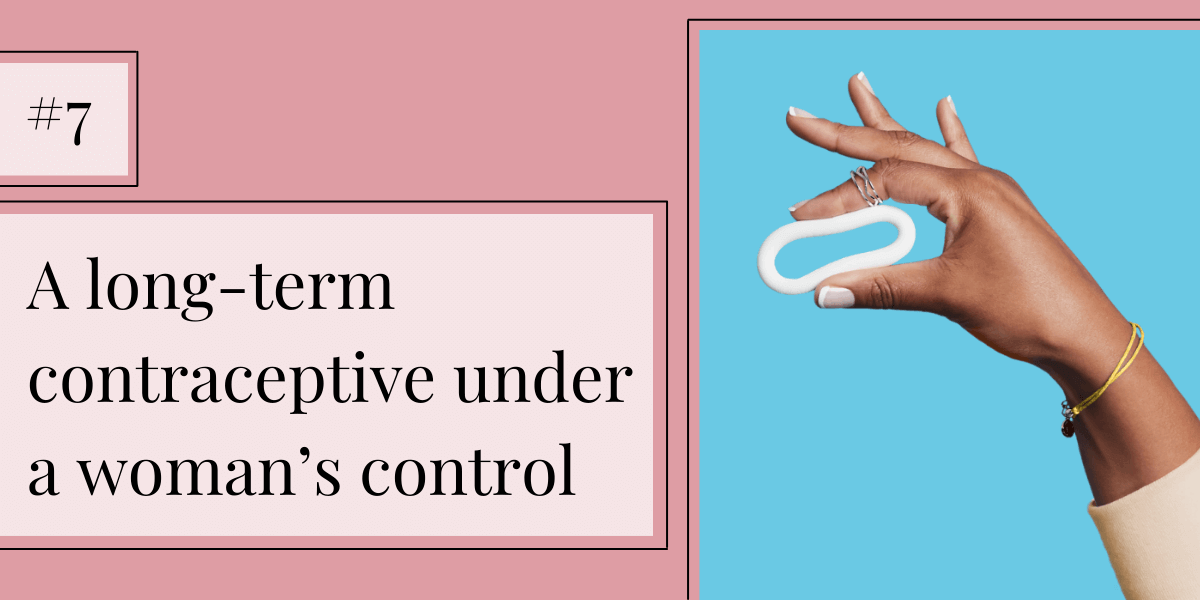 Healthy timing and spacing of pregnancies are critical to the health of mothers and their babies. To expand family planning options, the Population Council developed the long-acting Annovera contraceptive ring—the first and only contraceptive to provide a year of protection while fully under a woman's control. The soft, reusable silicone ring can be inserted and removed by its user, providing women with the ease of a long-term method and control of a short-term method. The ring does not require refrigeration, making it particularly effective for distribution and use in low-resource settings.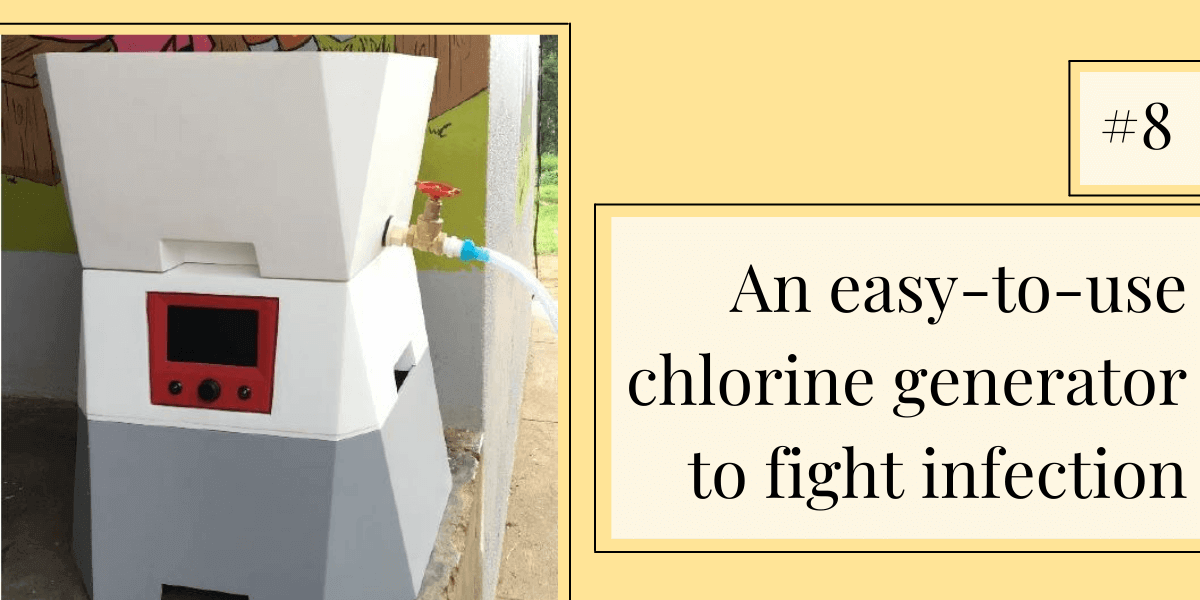 Poor water and sanitation in low-resource health facilities can expose moms and their babies to dangerous infections at birth. Chlorine is a commonly used disinfectant, but supply chain issues make it hard for facilities to ensure a steady, reliable supply. To help address this problem, PATH and MSR Global Health created a portable, low-cost tool—the SafiStation Chlorine Generator—that can produce chlorine on site using just water, salt, and electricity.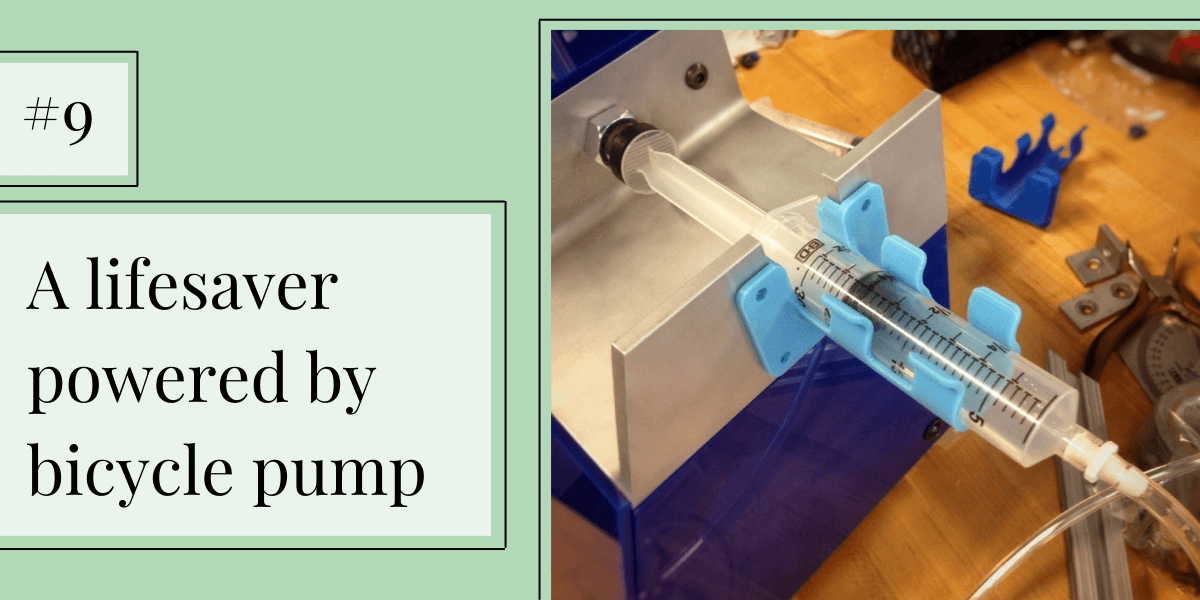 In high-income countries, an infusion pump is a common technology used to intravenously deliver medications or fluids. But it requires electricity—a luxury not always present in maternity clinics worldwide. To solve for this challenge, PATH innovators sought to create a low-cost, rugged infusion pump that could function without electricity or batteries. After testing different tactics, they settled on a simple approach to power the device: a hand-powered bicycle pump. Called the RELI Delivery System—short for reusable, electricity-free, low-cost, infusion delivery—this innovative device can power a consistent fluid delivery rate, over the equivalent of one clinic shift, with just a few pumps.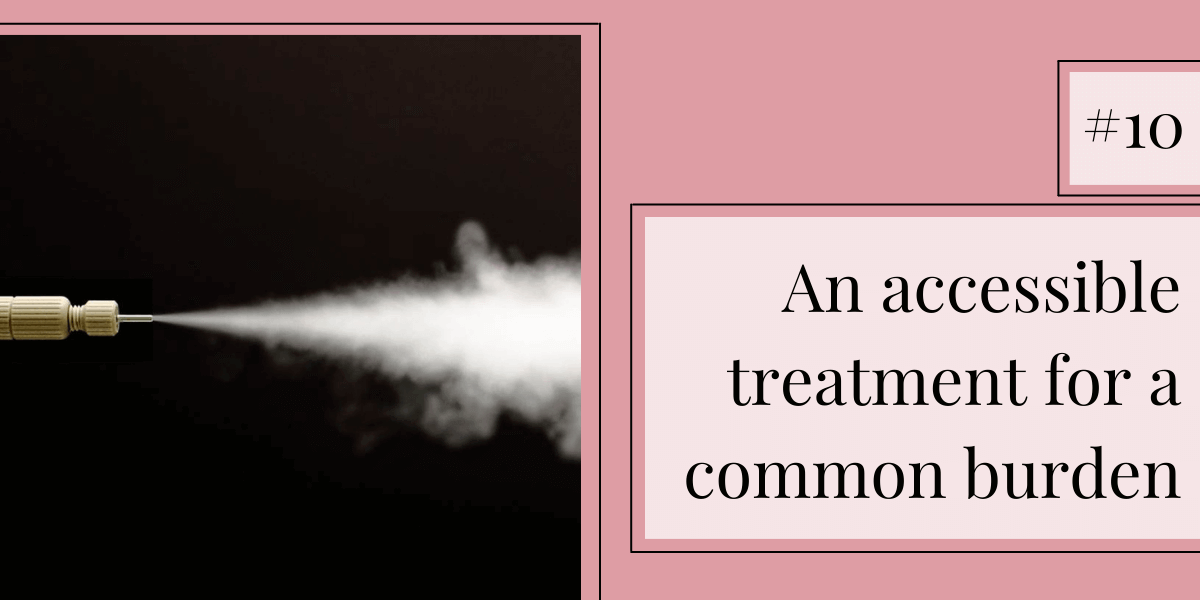 PPH, the world's leading cause of maternal mortality, overwhelmingly affects mothers in low- and middle-income countries. The gold standard therapy for prevention and treatment of PPH, oxytocin, currently exists only as an injection—requiring refrigeration and skilled health care workers for administration. The Monash Institute of Pharmaceutical Sciences, in partnership with Janssen Pharmaceutica NV and GlaxoSmithKline, is developing a heat-stable, inhaled form of oxytocin to improve access to this lifesaving therapy to women in low-resource settings.
Photos, from top: Ohio State University Wexner Medical Center, Paul Kagame, Ministerio de Ciencia, Sinapi Biomedical, Biospectal, Sisu Global Health, Bedsider Providers, PATH/Adam Drolet, PATH/Tom Furtwangler, Monash Institute of Pharmaceutical Sciences