Advocate Member
Equalize Health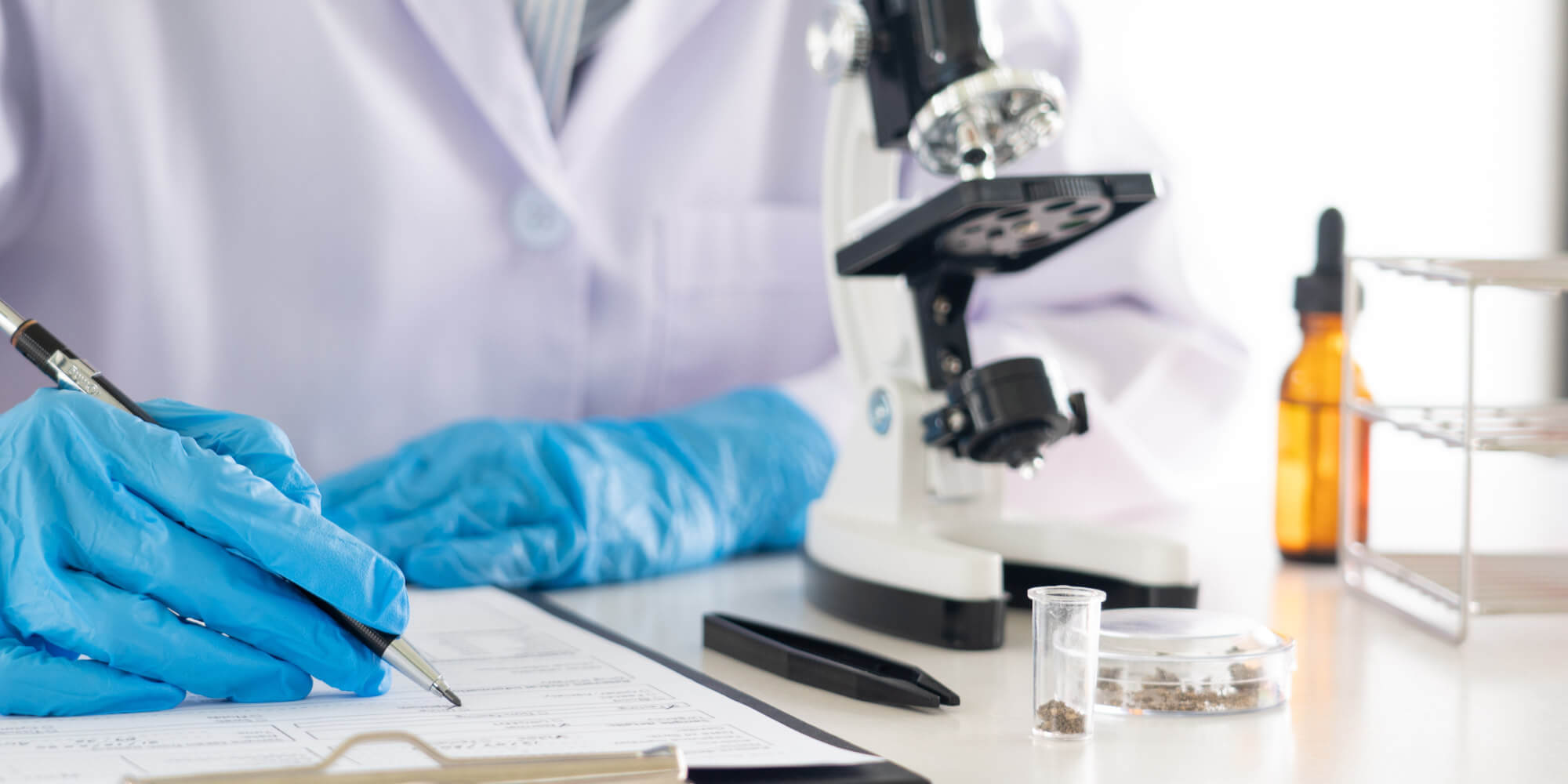 Equalize Health believes in a world where we all have access to world-class medical treatment, no matter where we live. Millions of people suffer and die from preventable or treatable conditions simply because they don't have access to the right treatment. Equalize Health is a not-for-profit medical technology company on a mission to change that. It does this by 1) identifying the biggest gaps and opportunities in health care where tech can do the most good, 2) designing affordable, world-class medical products that work in the toughest circumstances, and 3) partnering with both global and local actors to ensure its products get to those who need them most. Equalize Health works across the globe, but with a specific focus in regions where health equity gaps are largest, including South Asia and East Africa.

Visit https://equalizehealth.org/
We bring together nonprofits, academic institutions, and aligned businesses that are committed to advancing health equity through innovation.
VIEW ALL MEMBERS