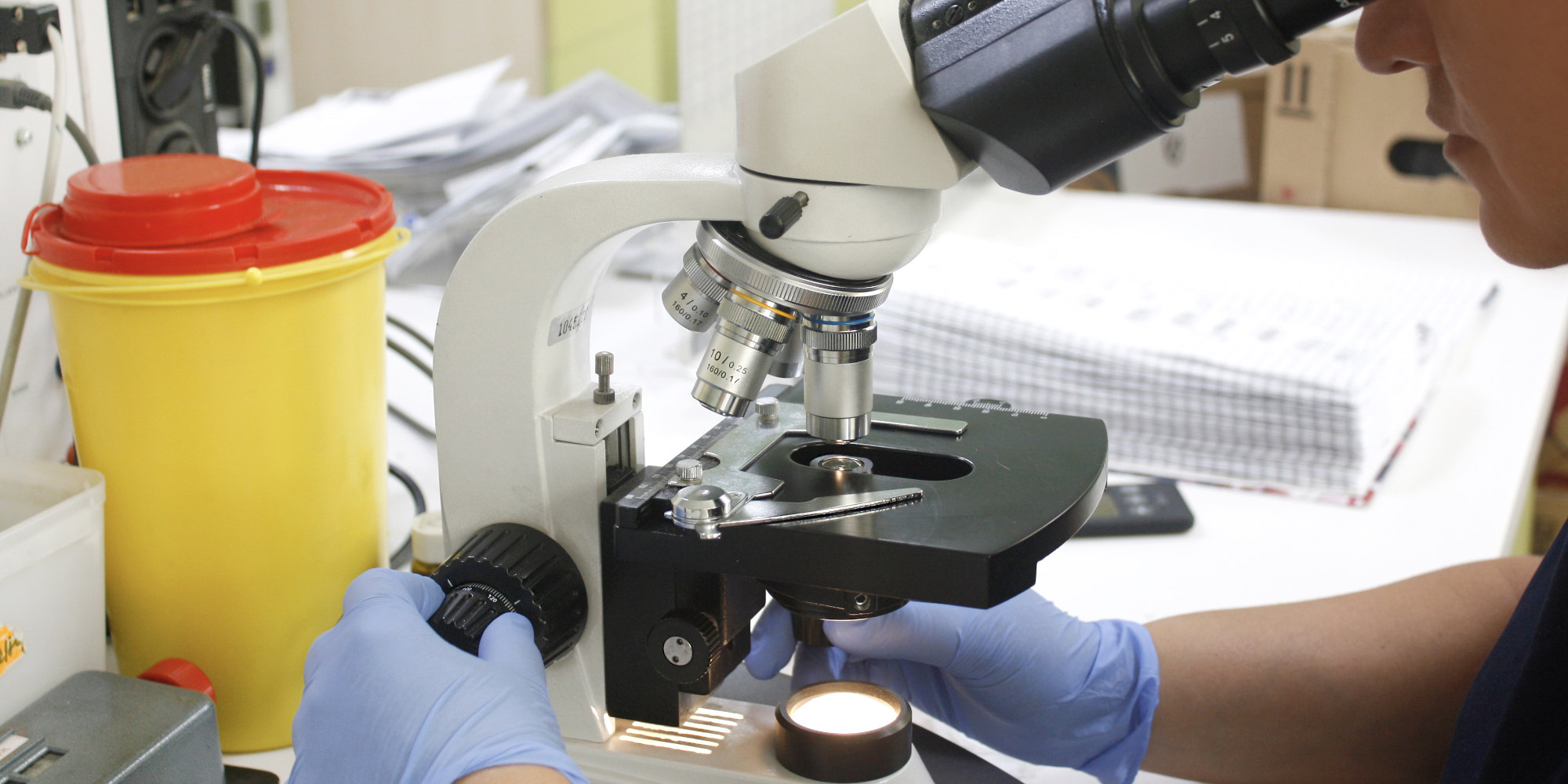 Check out the latest news and announcements from GHTC.
February 1, 2023
GHTC's statement on the World Health Organization's resolution on diagnostics from the 2023 Executive Board meeting.
January 31, 2023
GHTC's statement on findings of the 2022 G-FINDER report from GHTC member Policy Cures Research.
Annoucements

In the media
Read stories about bright ideas and bold innovations in global health.
January 9, 2023
In this regular feature on Breakthroughs, we highlight some of the most interesting reads in global health research from the past week.
Learn more about upcoming events hosted by or featuring GHTC and its members.
CROI Community Liaisons, CROI program cochairs, the International Antiviral Society-USA, AVAC, and The Choice Agenda.
Bill & Melinda Gates Foundation, PATH, the Sabin Vaccine Institute, the US Centers for Disease Control and Prevention, the National Institutes of Health's Fogarty International Center, and ROTA Council