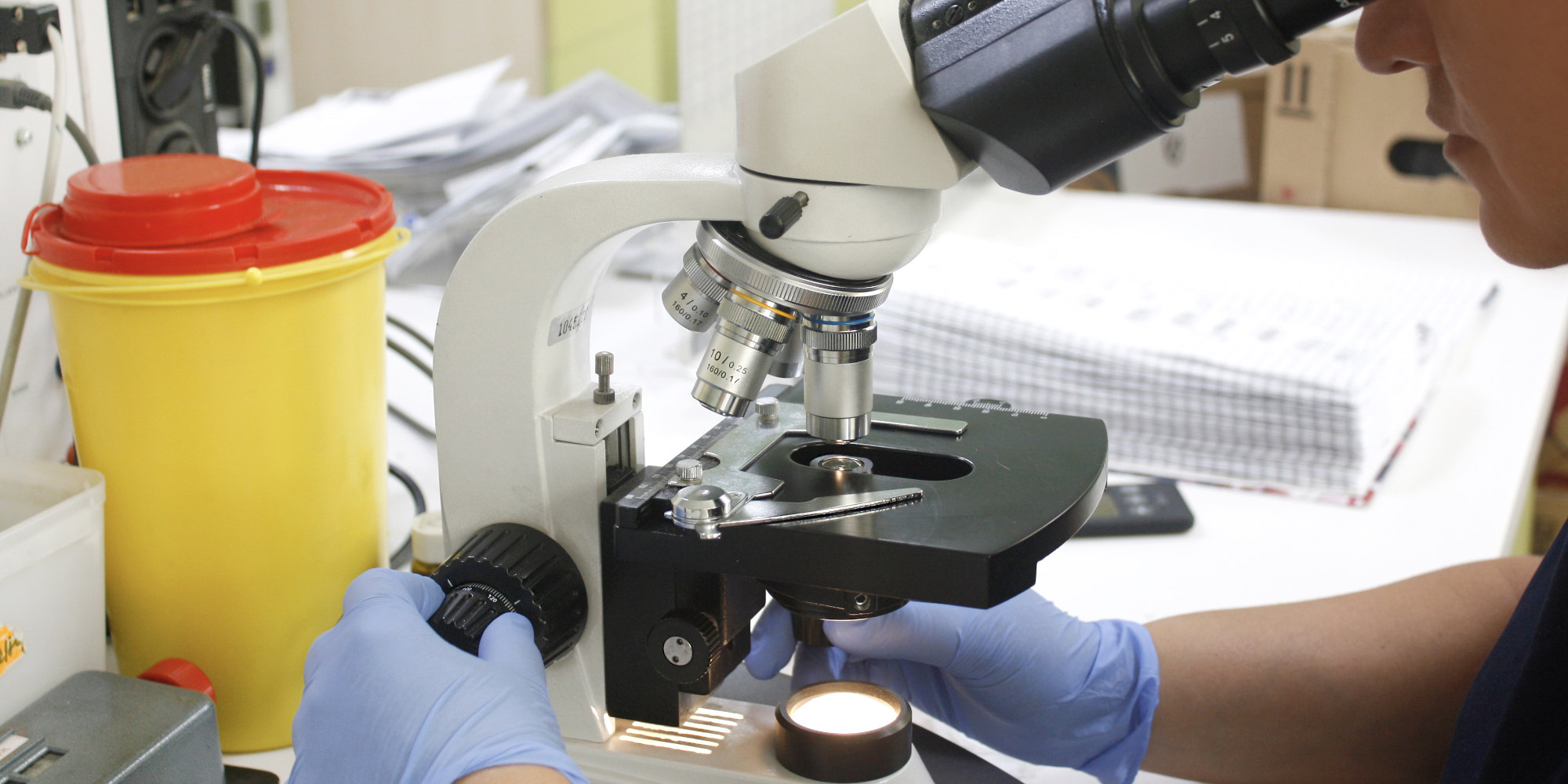 Check out the latest news and announcements from GHTC.
March 10, 2023
GHTC signed onto a letter urging the US government to support the South Africa mRNA vaccine hub.
March 8, 2023
GHTC signed on to a stakeholder letter to legislators supporting the inclusion of the PASTEUR Act in ongoing legislation this year.
Annoucements

In the media
Read stories about bright ideas and bold innovations in global health.
February 13, 2023
In this regular feature on Breakthroughs, we highlight some of the most interesting reads in global health research from the past week.
Learn more about upcoming events hosted by or featuring GHTC and its members.