Associate Member
Adjuvant Capital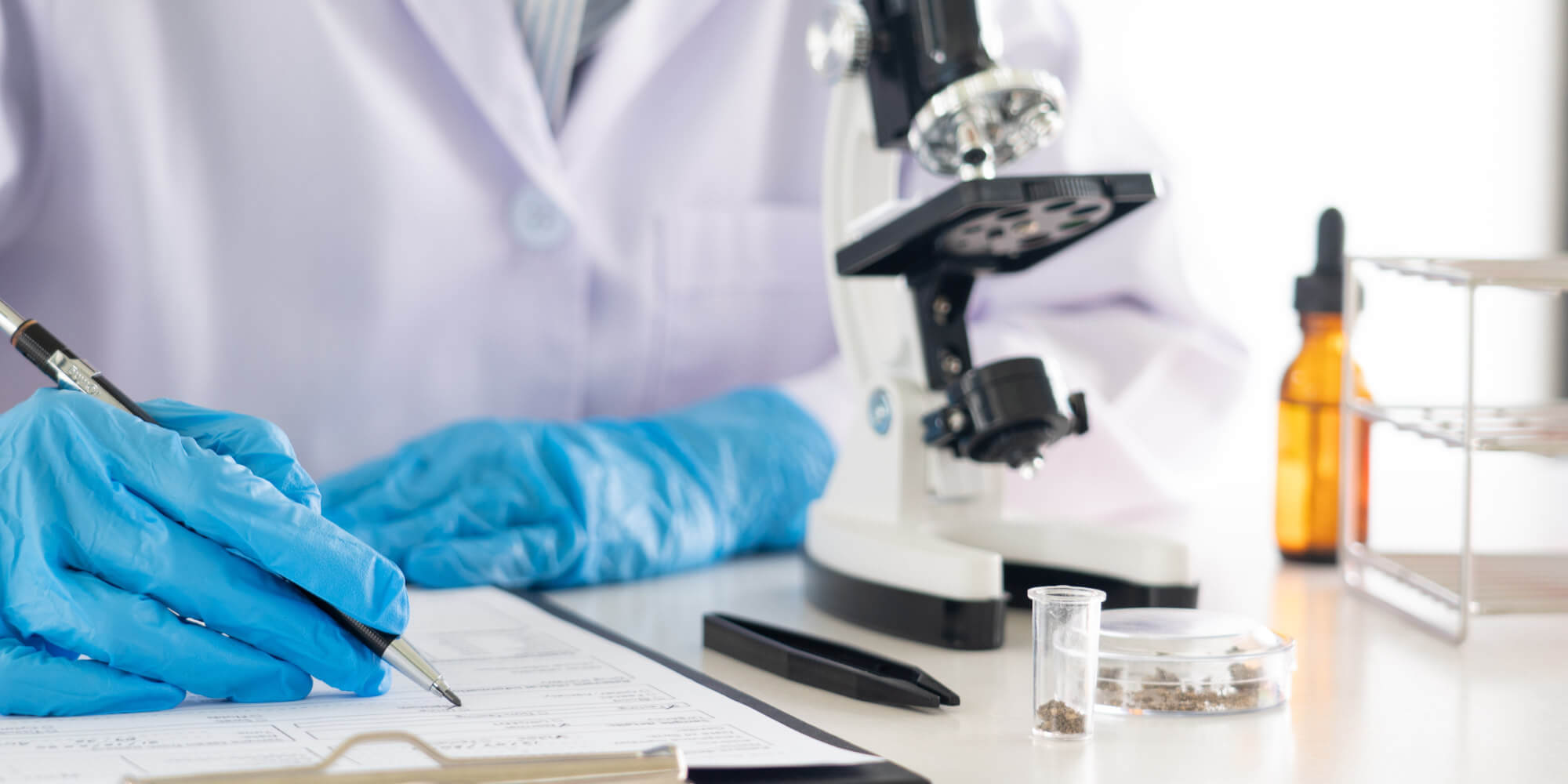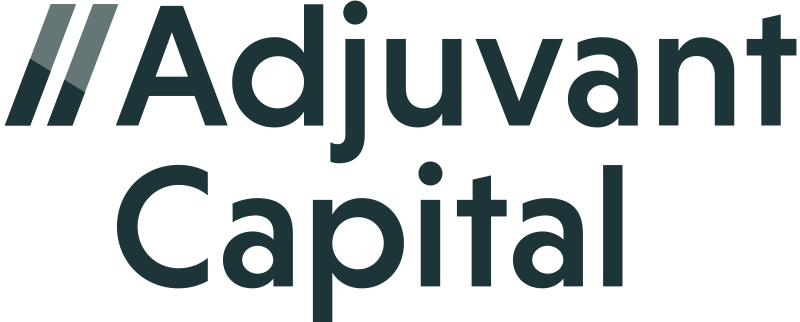 Adjuvant is a new type of investment firm that finances the most promising life science technologies for high-burden public health challenges. It sees enormous opportunity in historically overlooked market segments and leverages unique expertise to translate these opportunities into social and financial returns for investors.
Adjuvant's mission is simple: invest in the most promising public health technologies and ensure they are made accessible to those who need them most. It invests in innovative technologies to address high-burden and neglected infectious diseases, maternal and child health, and reproductive and sexual health. Within the infectious disease category, it focuses on the "big three" (HIV/AIDS, tuberculosis, and malaria), tropical diseases like schistosomiasis and onchocerciasis, pandemic threats such as Middle East Respiratory Syndrome and Lassa fever, and antimicrobial resistance. The majority of its investment activity is built upon commercializing technologies that have demonstrated safety and efficacy in humans, with the goal of accelerating the global availability of the most impactful medical innovations.
Visit https://adjuvantcapital.com/
We bring together nonprofits, academic institutions, and aligned businesses that are committed to advancing health equity through innovation.
VIEW ALL MEMBERS