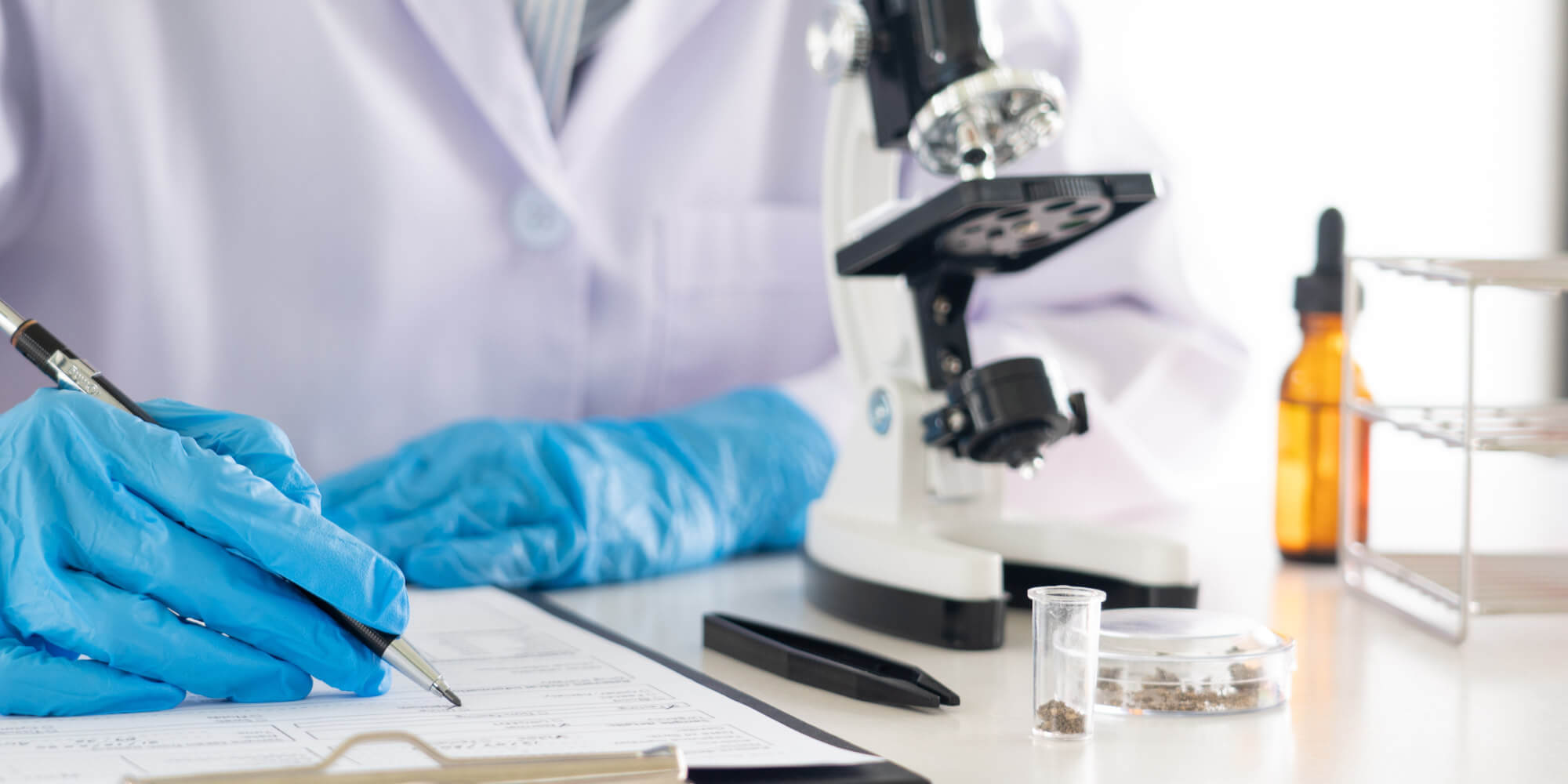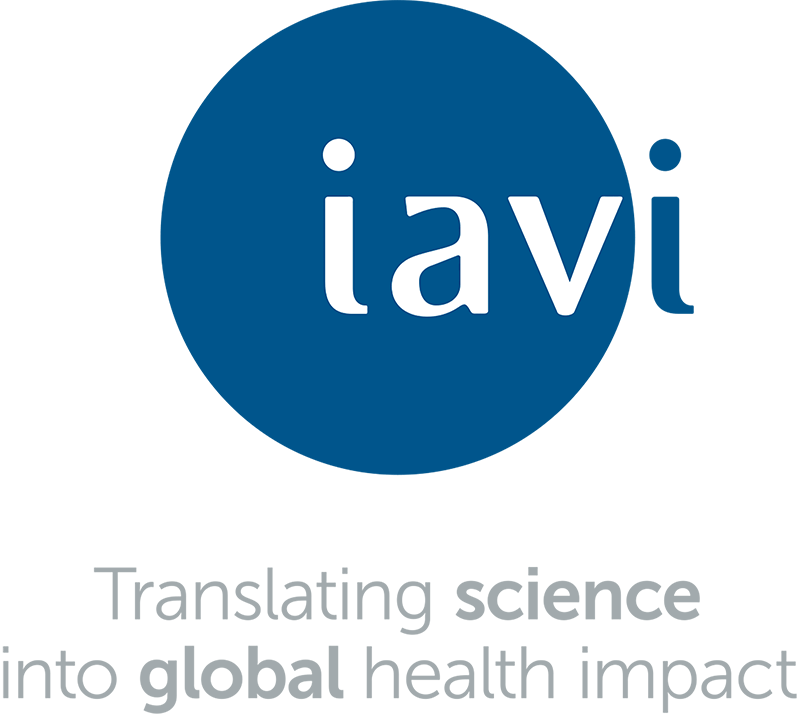 IAVI is a global not-for-profit organization whose mission is to ensure the development of safe, effective, accessible, preventive HIV vaccines for use throughout the world. Founded in 1996, IAVI works with partners in 25 countries to research, design, and develop AIDS vaccine candidates. The organization also conducts policy analysis and serves as an advocate for the AIDS vaccine field. It supports a comprehensive approach to addressing HIV and AIDS that balances the expansion and strengthening of existing HIV prevention and treatment programs with targeted investments in the design and development of new tools to prevent HIV. IAVI is dedicated to ensuring that a future AIDS vaccine will be available and accessible to all who need it.
Visit http://www.iavi.org/
We bring together nonprofits, academic institutions, and aligned businesses that are committed to advancing health equity through innovation.
VIEW ALL MEMBERS