Advocate Member
Elizabeth Glaser Pediatric AIDS Foundation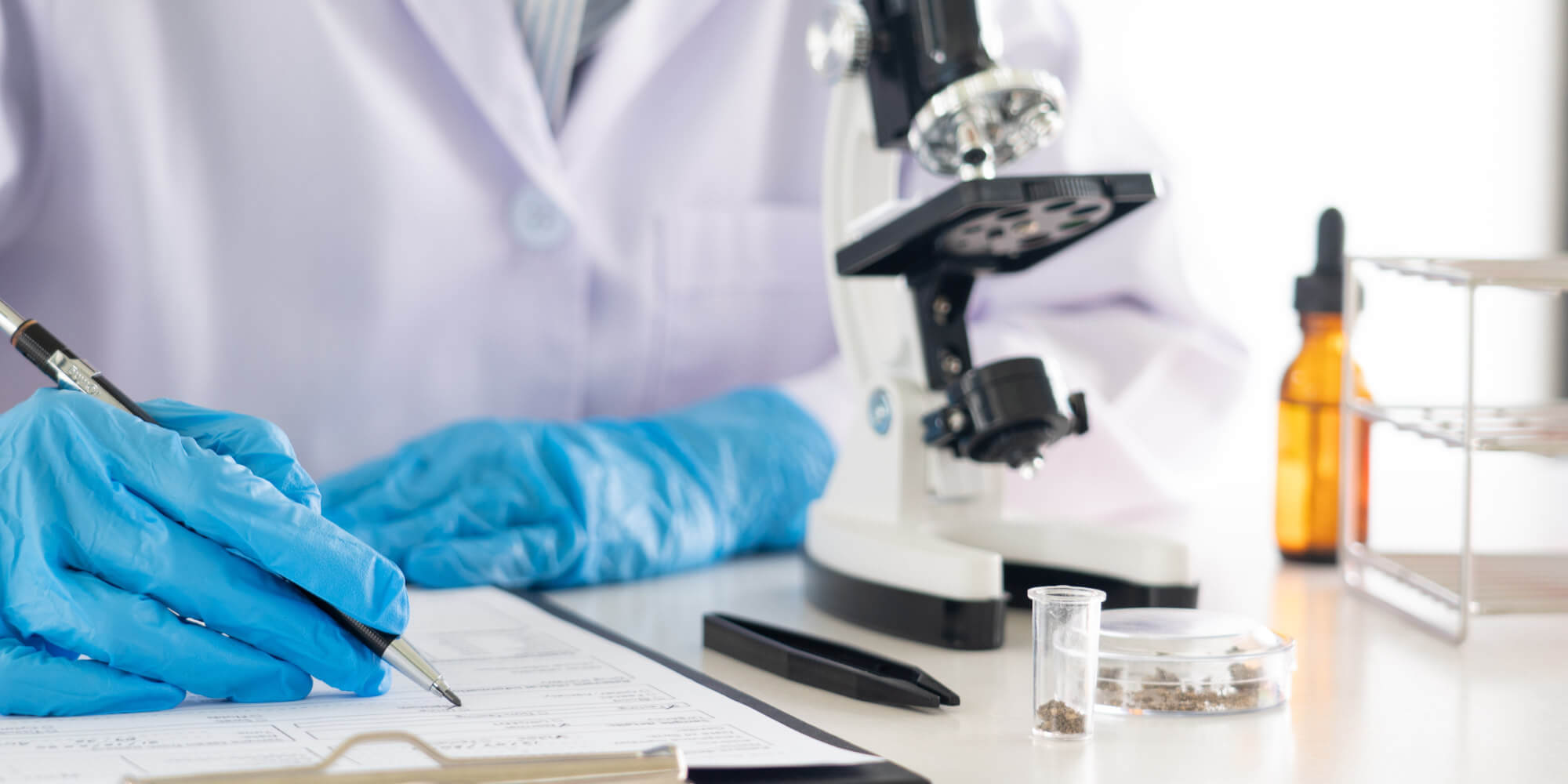 The Elizabeth Glaser Pediatric AIDS Foundation (EGPAF) is a proven leader in the global fight to end HIV and AIDS, and an advocate for children to live full and healthy lives into adulthood. Founded more than 30 years ago through a mother's determination, EGPAF is committed to a comprehensive response to fighting HIV and AIDS through research, global advocacy, strengthening of local health care systems, and growing the capacity of governments and communities in the world's most affected regions to respond to urgent needs. Each stage of life brings new and different challenges, and EGPAF is driven to see a world where no other mother, child, or family is devastated by this disease.
Visit http://www.pedaids.org
We bring together nonprofits, academic institutions, and aligned businesses that are committed to advancing health equity through innovation.
VIEW ALL MEMBERS