Advocate Member
Research!America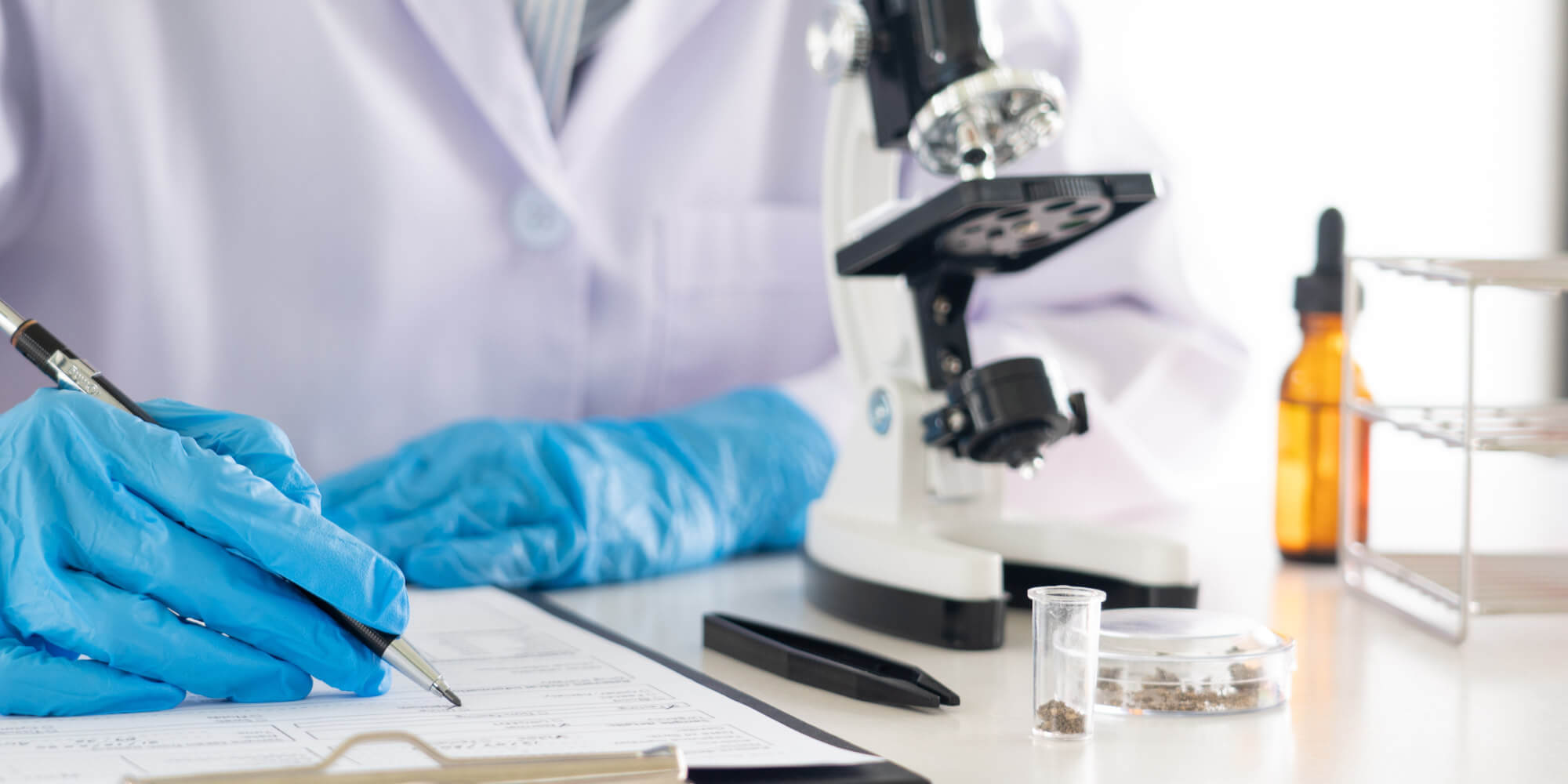 The Research!America alliance advocates for science, discovery, and innovation to achieve better health for all.
Research!America urges Congress and the administration to increase funding for the National Institutes of Health, Centers for Disease Control and Prevention, Agency for Healthcare Research and Quality, Food and Drug Administration, and National Science Foundation at levels that keep pace with scientific opportunity. It also advocates for federal funding for global health research and a legislative and regulatory climate that stimulates growth in private-sector research and development.
Visit https://www.researchamerica.org/
We bring together nonprofits, academic institutions, and aligned businesses that are committed to advancing health equity through innovation.
VIEW ALL MEMBERS