Global Partners Network
Policy Cures Research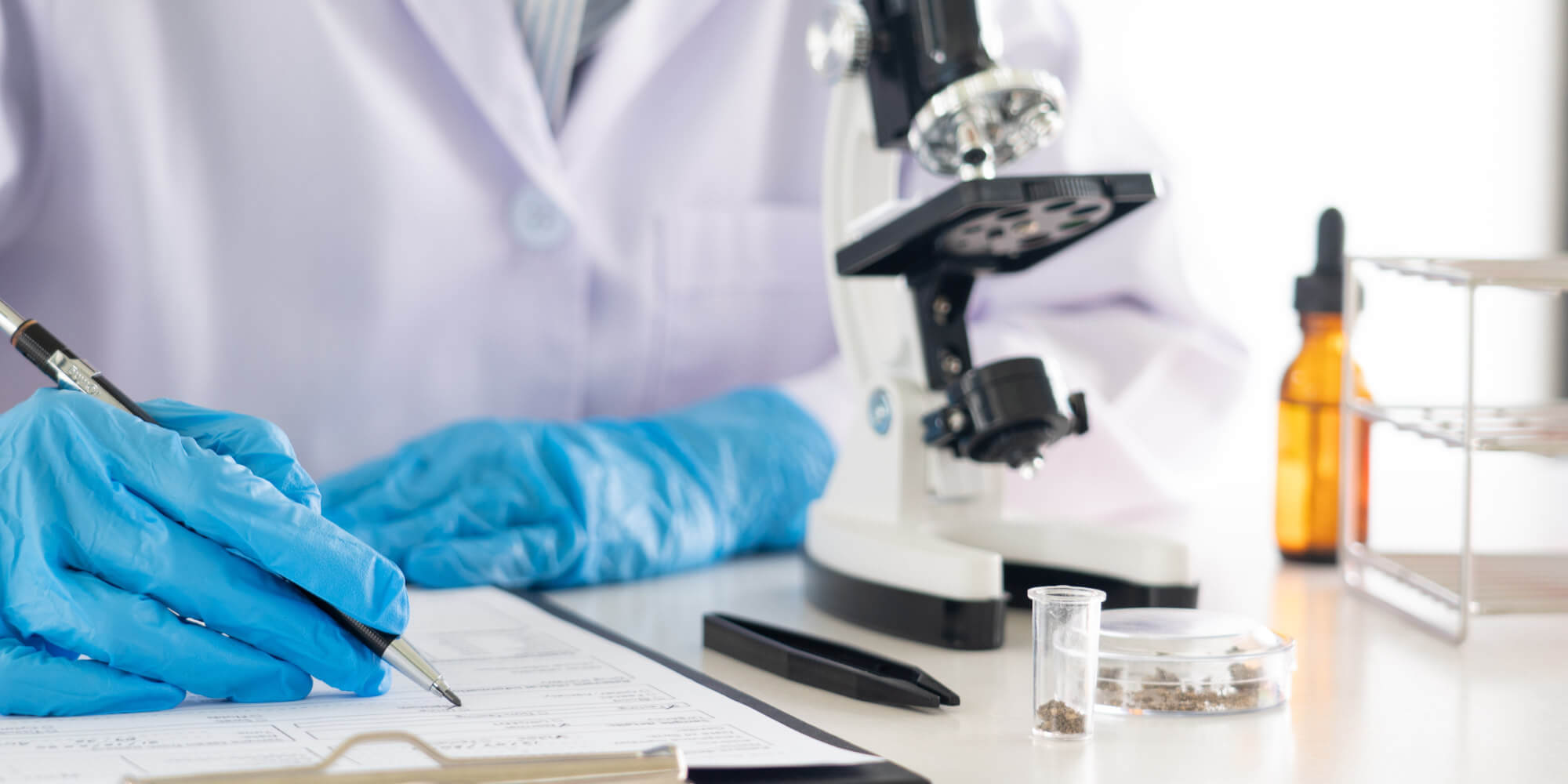 Policy Cures Research is a not-for-profit global health think tank. Its mission is to promote the advancement of health for the world's poorest people and populations. It provides research, information, decision-making tools, and strategic analysis for those involved in the creation of new pharmaceuticals for neglected diseases such as malaria, tuberculosis, HIV, pneumonia, sleeping sickness, and helminth infections. Its focus is on providing governments, funders, and civil society organizations with the information they need to make optimal research and development policy and funding decisions for diseases in developing countries.
Visit http://www.policycuresresearch.org/
We bring together nonprofits, academic institutions, and aligned businesses that are committed to advancing health equity through innovation.
VIEW ALL MEMBERS